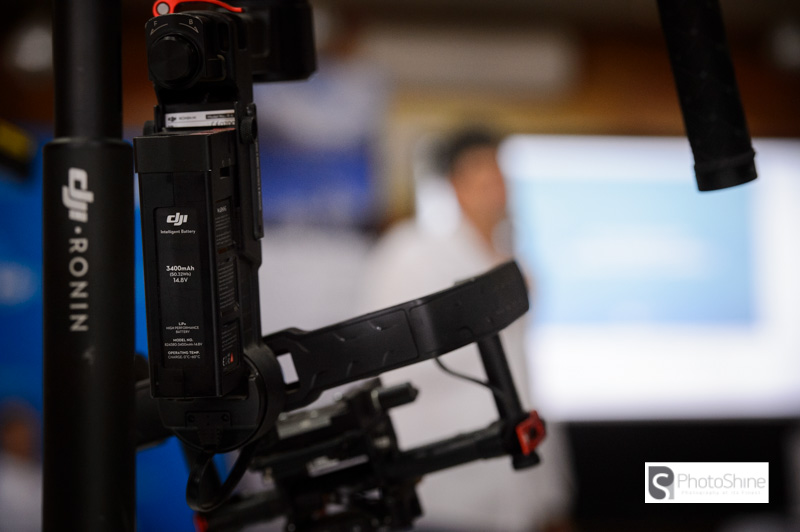 What is Drone Flying? How can you describe it? How does it feel?
Marios. Tasos. Irodotos. An artistry spanning across the decades. Then, during the old times, before the internet – when everything had a steady and purposeful rhythm. A nostalgic dream. A love for drone flying – a love for aerial photography. A love for something new, something creative – for the safe and right purpose.
Something creative, we said. We wanted to experiment and create. Hunt down something unique and create it with commitment, artistry and patience. Always persevering. Our love led us one day to drone flying.
Flight, we saw. We admired. Its exclusivity. Its indescribable feeling of freedom and endless creation. There are restrictions in the air. There's control. There's magic. Yes, magic. The inevitable originallity of the moment, the moment of drone flying. Indescribable. Magestic. But, correctly. Always the safe way. Knowledge comes with responsibility.
And experience cultivates safety.
We share the secrets of flight with you.
In our new Academy.
Always with the same artistry.
Share your opinion with us at info@psdroneacademy.com.